Light reading for recreation and fun.
Man does not live by Microsoft Excel alone – from time to time he needs a nourishing meal and a little leisure. If you are sick and tired of juggling figures around, you might find the downloads in this section a welcome change.
---
and if it should be a little bit more...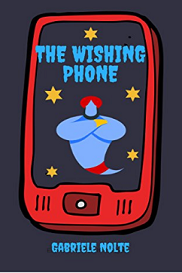 (external link to amazon.com)
---